Introduction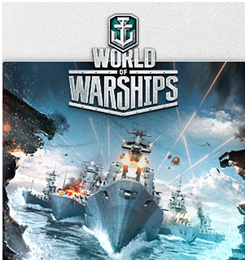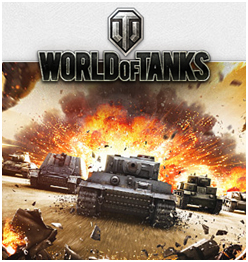 "We deliver legendary online games. Globally. With passion." This tagline encapsulates what the Cyprus-headquartered gaming company, Wargaming, is all about. They are leaders in the free-to-play Massively Multiplayer Online game (MMO) market across all gaming platforms (PC, console, and mobile). The number of registered players is well over 150 million.
Wargaming has witnessed a phenomenal growth from the time it was founded in 1998. At launch, it had 167 employees, today, there are over 4000 employees working across 15 offices worldwide – from North America, CIS, Asia and Australia.
The company is a pioneer in the 'free-to-play' concept of games in the West. The proposition being - why spend US $50-70 on game that you may not like when you can pay as you go. They provide a high quality game for free and make money from upselling items to make the game more enjoyable and provide a personalized experience.
Their first blockbuster was World of Tanks, launched in 2010. That was the game that placed the company on the global gaming map and now has a suite of games involving aircraft and warships.
Business Issues & Focus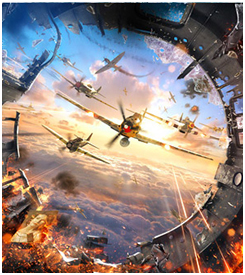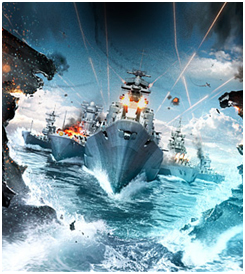 As Wargaming has a "freemium" business model, i.e. provide the game for free to their 150 million registered player base, their primary way of generating revenue is by offering products from their online premium shop to their users.
The premium shop sells items such as different vehicle models, virtual gold and premium account access, with prices ranging from $1-100. It is in this context that Wargaming has invested in a Data Analytics platform to optimize their business and directly increase the player experience for the company. They are using Data Analytics in two distinct but connected ways.
The first use case is historical management reporting and game analytics. This is similar to traditional data warehouse/business intelligence approaches but had been designed to cope with extreme amounts of data being stored (i.e. every shot fired in a game).
The second case study is a real time recommendation and communication system that allows Wargaming to communicate with players within seconds of them finishing a battle.
The key goals of the Wargaming data analytics initiatives are to
Improve the gaming experience
Customer segmentation and KPI dashboards
In-game player targeting with offers in real time
Personalised marketing campaigns
User research using predictive analytics
Understanding players and their needs
Game tracking and game design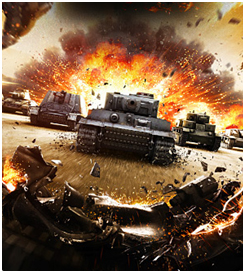 Solution
Wargaming has implemented a "state of the art" Enterprise Data platform that can be scaled to store massive amounts of game data and produce relevant management KPI's and interface for data analytics. They choose a combination of Cloudera Hadoop for the "Data Reservoir" and tradition Oracle RDBMS to store summarized information for Data Marts and KPI reporting.
Enterprise Data Warehouse – Logical Architecture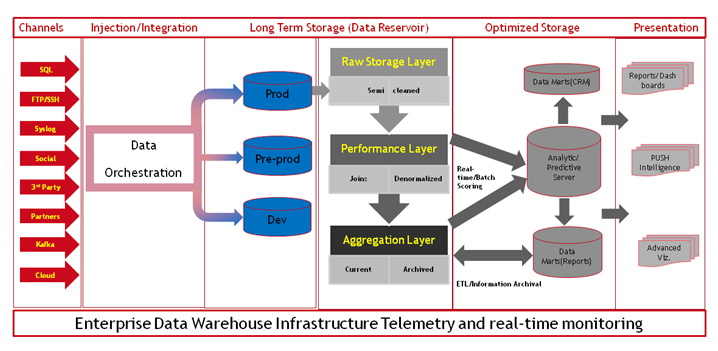 Today, thanks to Hadoop, Wargaming has the ability to collect data of every shot fired in every game, and capturing the billions of moves players make on a minute to minute basis, storing this data in its "Data Reservoir".
The amount of data generated by each game is mind boggling. Every game consists of over 15 different main data sources (battle, session, account, logs). Add to that is the fact that players are across, Europe, North America, CIS and Asia.
World of Tanks, World of Tanks Blitz and World of Warships together generate 550 million events a day. Overall, the Wargaming team has to process over 3TB of raw data daily. Cloudera Hadoop is the cornerstone for this purpose and the data reservoir is where data teams store all the raw data. This helps Wargaming understand the players, their needs and also if the game is providing an enjoyable experience.
The data analytics infrastructure has been instrumental for key team members as well as management to make decisions based on data instead of "gut feeling".
Enterprise Data Platform
Wargaming decided to go with a pre-integrated Cloudera Hadoop because it was the 'fastest path to market' solution for the company. The Oracle Big Data Appliance was chosen as Cloudera Hadoop came preinstalled on the appliance and had connectors for their Data marts.
The Player Relationship Management Platform (PRMP) at Wargaming utilizes Hadoop to deliver the 360-degree player view that analyses player interests, aggregates all Wargaming content and predicts the most interesting one for a particular player in particular time.
The PRMP collects and records up to 40K events per second just from one single source (ex. World of Tanks battle log on single cluster), analyzes player's stats and decides how to communicate with a player. Additionally, using Kafka and Spark Steaming, the Wargaming team is able to interact with the player in almost real-time basis. This platform understands a player issues, their needs and thus helps them get the most enjoyment out of the game.

Real Time Communication & Campaigns
Some key business metrics for Wargaming is the amount of time users are playing a game (for non-paying user) and Lifetime value LTV (for paying users). About 80% of the over 150 million registered users play the games for free. An important focus for Wargaming is to increase the player experience and lifetime value of players.
The Data-driven Real-time Rules Engine (DDRRE) analyzes large amounts of data in real time and allows personalization of game interaction with players through recommendations. Using complex machine learning algorithms, they identify and predict potential player objectives and then run recommender algorithms to provide players with items that will achieve those goals from the online store. (E.g. The latest tank or aircraft for battle)
Wargaming was able to use personalized communication and recommendation mode in real time with players to increase LTV compared to those players who weren't contacted at all. This campaign effectiveness was measured at 5-10% across their business when compared to non-personalized interactions.
Using a machine learning approach enabled them to increase the number of campaigns being run simultaneously by 10 times as it minimized the need for a marketing expert to manually design targeted campaigns.
Data Team
There are few teams within Wargaming that work in unison to provide these services:
Enterprise Data platform: Builds and maintains the Cloudera Hadoop and Oracle Data warehouse infrastructure to store and analyse the massive amounts of data generated on a daily basis. They make the data available in various levels of abstraction and for self-service to minimise IT involvement.
Data Scientists & Analytics: Entire spectrum of creating data visualisation dashboard for marketing and business managers to experimenting with algorithms to predict behaviour. They use various tools such as Tableau, R and Python to perform their function.
Real Time: Build and maintain the real time data pipeline to enable real time communication with users as well as scaling the machine learning algorithm to work in real time. Use tools such as Kafka, Spark and Java to build the real time infrastructure and put algorithms in production.
The real-time and historical analytical process are as sophisticated as any global e-tailer of a Fortune 500 company and remarkable that it has been built in nearly 3 years.
Conclusion
Wargaming's 150 million userbase generates billion of data points every day. Its data teams have built a world class facility to directly support the "freemium" business model. The data analytics helps Wargaming to know their community better and increase players' lifetime and loyalty.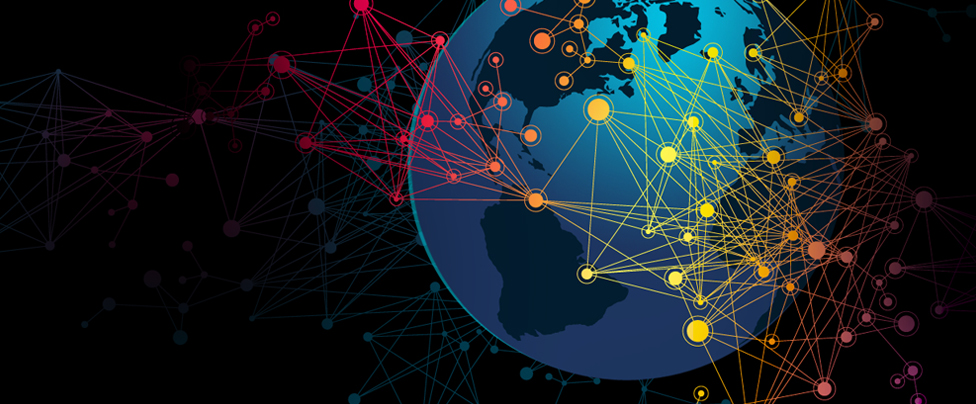 BigInsights is a research & consulting firm focused on Big Data analytics solutions and technologies. BigInsights is focused on helping companies harness data driven innovation for customer and operational insights and industry specific applications. See www.BigInsights.co for further details.

Cloudera delivers the modern platform for data management and analytics. Cloudera provide the world's fastest, easiest, and most secure Apache Hadoop platform to help you solve your most challenging business problems with data. See www.Cloudera.com for further details.